The Shine Armor Nano Glass Coating is the world's best performing and most durable protective aftermarket nano-coating for glass surfaces!
The multifunctional, ultra-thin, super-hydrophobic coating reduces dirt and dust accumulation.
They simply slip off with the motion of the car. The Shine Armor Nano Glass coating creates a scratch-resistant, easy to clean surface.
Shine Armor Nano Glass coating protects the glass from erosion, and from stubborn salt spray staining and mineral deposits.
This is a proven and reliable coating that can handle harsh conditions and extreme temperatures.
Day and nighttime visibility are greatly improved by enhancing the clarity of the glass. This is an important safety feature for the safety couscous.

✅3-5 Full Car Windows
💪3 Years Of Protection
💲Money Back Guarantee
🇺🇸USA Made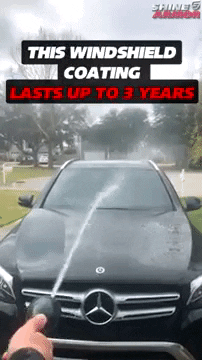 The Shine Armor Nano Glass Coating System provides superior protection with an ultra high gloss, and long-lasting results!
From 2-3 years of water and dirt repelling and water cleaning capabilities. The Shine Armor Nano Glass Coating products have been developed with the latest in nanotechnology science.
The particles in this product are 1/billionth the size of a human hair. The science behind this is difficult to explain, but the performance of the products speak for itself.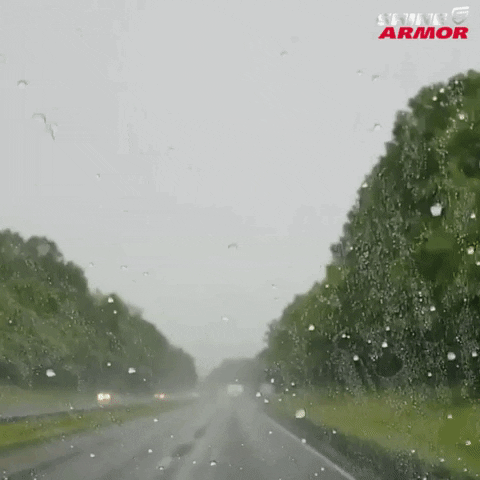 This glass window coating can be used on cars, trucks, boats, planes, shower doors, windows, mirrors and any other glass surface.

It only bonds with clean glass, so it is very important to prep the glass very well beforehand.
This 30ml Bottle coats and covers all of the
windows of 3 cars.