---
---
SHINE ARMOR HAS 

REINVENTED

 HIGH-END DETAILING FOR YOUR VEHICLE!
FORTIFY QUICK COAT is the most scientifically advanced 3-in-1 Ceramic Waterless Wash, Shine and Protect formula.  This long-lasting and extremely durable product is designed for vehicles and other solid surfaces that require a superior shine and protection. This DIY/ at-home detailing product is a perfect blend of soaps, surfactants and wetting agents, plus a superior Si02 ceramic protective coating.

Laboratory-Engineered and tested by Professional Detailers from around the world. No other silica sealant can actually clean, seal and protect at the same time. Fortify does!


ONE APPLICATION DOES IT ALL – CLEANS, SEALS, PROTECTS
Our FORTIFY formulation team developed the ONLY DIY, at-home detailing product that uses waterless cleaning technology and wetting agents to gently, safely and effectively cut through dirt, grease and grime on-contact – leaving you with a clean, sealed and protected surface each and every time.

🇺🇸Made In The USA
💲MOST AFFORDABLE Formula on the Market
✔ Safe for all solid finishes - Paint, Glass, Chrome, Plastic
✔ Eco-friendly – NO WATER REQUIRED
✔ Long-lasting protection with a mirror-like finish
✔ Easy to use spray-on/wipe-off application
✔ No buckets, no water, no mess, no hassles
✔ Lab Test Technology! 
✔ No smears. No streaks. No scratches,
✔ 20x stronger protection and lasts longer than other sealants
✔ 

Turn Back The Clock For A Brand New Car Shine!
✔ One 8oz Bottle = 1 month of ceramic wash, shine, and protection (One FORTIFY QUICK COAT application lasts 6-12 months, but we recommend applying monthly for superior protection and best results)

Try it now 100% RISK FREE with our 30 Day Money Back Guarantee!


Infused in every bottle of FORTIFY QUICK COAT is a combination silica/ ceramic paint sealant that is 20 times stronger than wax or paint sealant. FORTIFY QUICK COAT cleans, seals, and protects in one quick, easy-on/ easy off application.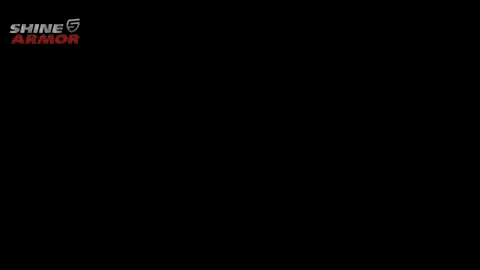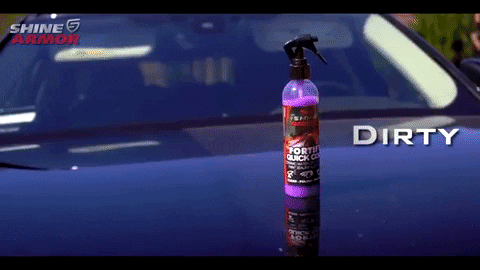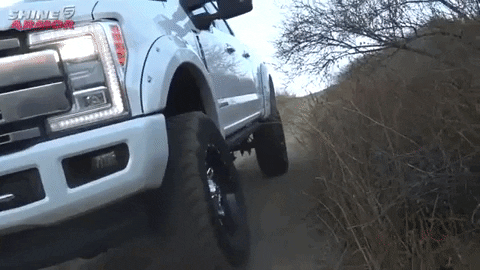 Simply spray FORTIFY QUICK COAT on the surface of the vehicle and on a clean, folded microfiber towel. Gently rub in the product with this first microfiber towel. Quickly switch to a second clean, dry, folded microfiber towel and buff the remaining residue BEFORE it dries! Repeat until the entire vehicle is clean and sealed.
We challenge you to find a similar product that works better, shines longer and does it without smearing, streaking or scratching!
---